Observe others observing you!
Socialmeter Analysis: WHY
With SocialMeter Analysis you can continuously follow what the web is saying about your product, your brand or your market segment.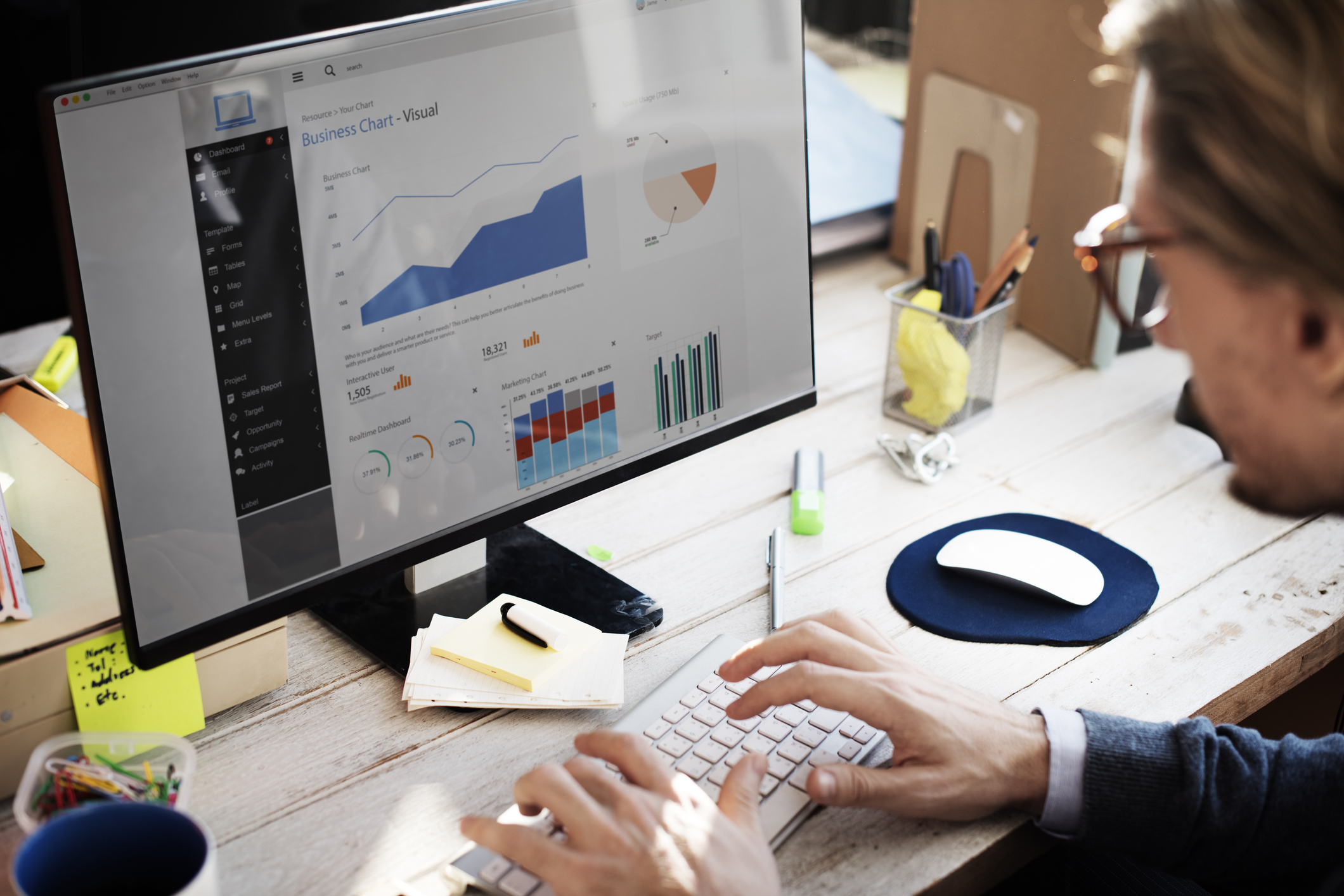 The web at your fingertips
Un'intelligenza artificiale (AI) raccoglie tutto ciò che accade di rilevante nel tuo specifico settore di interesse garantendoti un controllo totale sulla percezione del brand.
In real-time
The dashboard is updated in real-time to keep up with the pace of social media.
Only certified sources
A team composed by expert consultants selects only data coming from reliable sources, removes the "noise", eliminates what is not meaningful, and extracts the most appropriate information easily used to build your knowledge.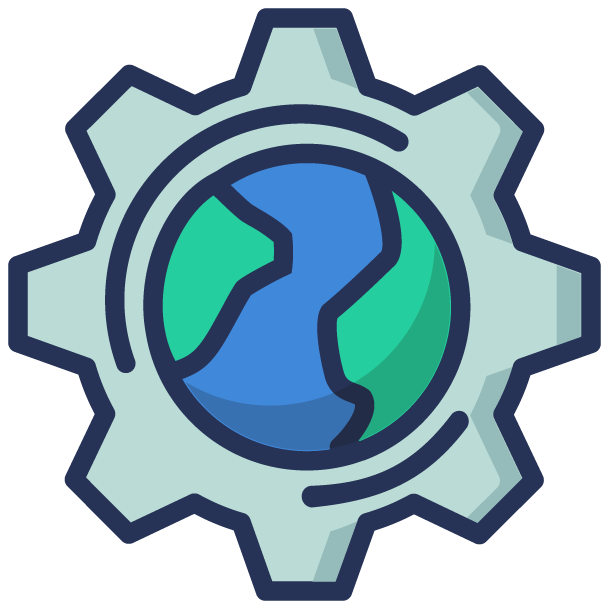 DETERMINE
the keywords, hashtags or accounts to monitor.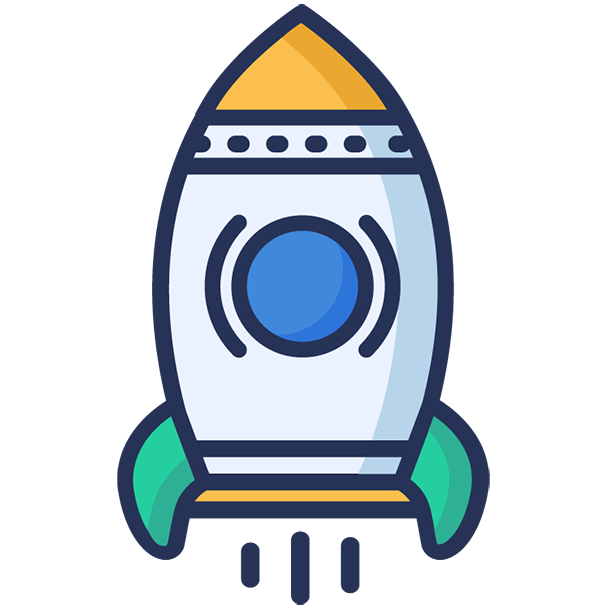 START
monitoring in real time the conversations flowing from all available sources.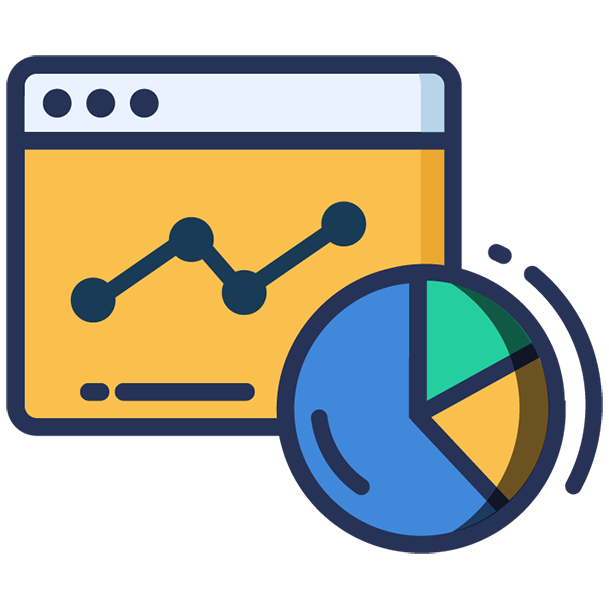 ANALYZE
the output directly generated by our tools or produced by our consultants.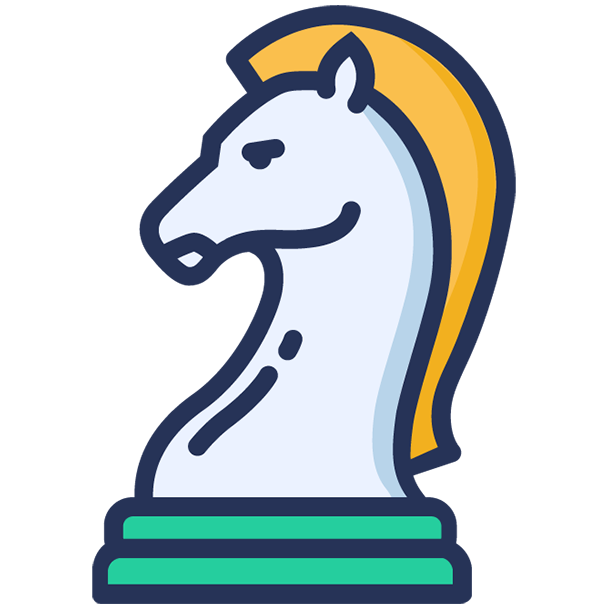 DEVELOP
innovative growth strategies for your business.
How it will help my business
With SocialMeter Analysis you can understand how the market perceives your brand in order to define the most effective marketing campaigns, on whom to focus your attention based on whom are the key influencers for your marketing segment, and what the effect of your marketing actions is. Furthermore you can benchmark your level of engagement in major social media networks such as Facebook, Twitter, or Instagram (and, just for the wine sector, WeChat) with your competitors. Never has such a timely, accurate, powerful, and broad set of analysis tools been available. SocialMeter Analysis is available in two different versions customized for specific goals.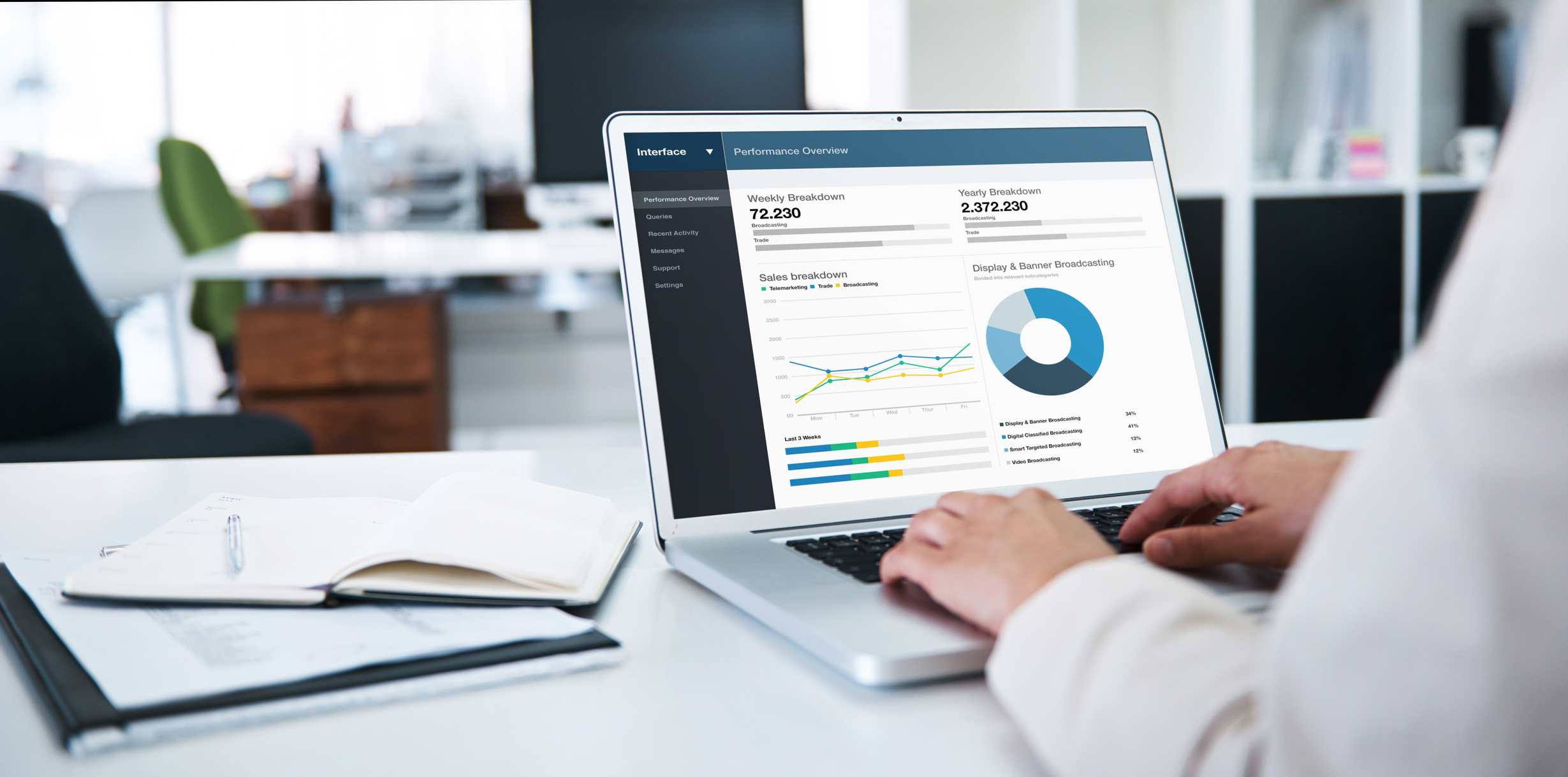 Twitter Search
The most advanced technology to capture and show in real time the big data coming from Twitter related to specific topics, key words and hashtags. Twitter Search shows, in real time, the stream of published contents, the location of the users, the most common words associated with the topic being searched, the influencers, and the digital map of the conversations. Twitter Search is a must if you want to monitor the views of the market and understand the trends and the needs from which to develop new solutions and products.
Total Live
Total Live is a graphic dashboard showing the most important metrics about you and your competitors' internet activity and everything that is published on the web. Total Live allows direct access to content and tracks what is being published on your social channels, regardless of who posted it. In different words: a full and real-time monitoring of your "social life", always visible on your screen, close to your workplace, so as not to miss any tweet, post or reaction concerning you!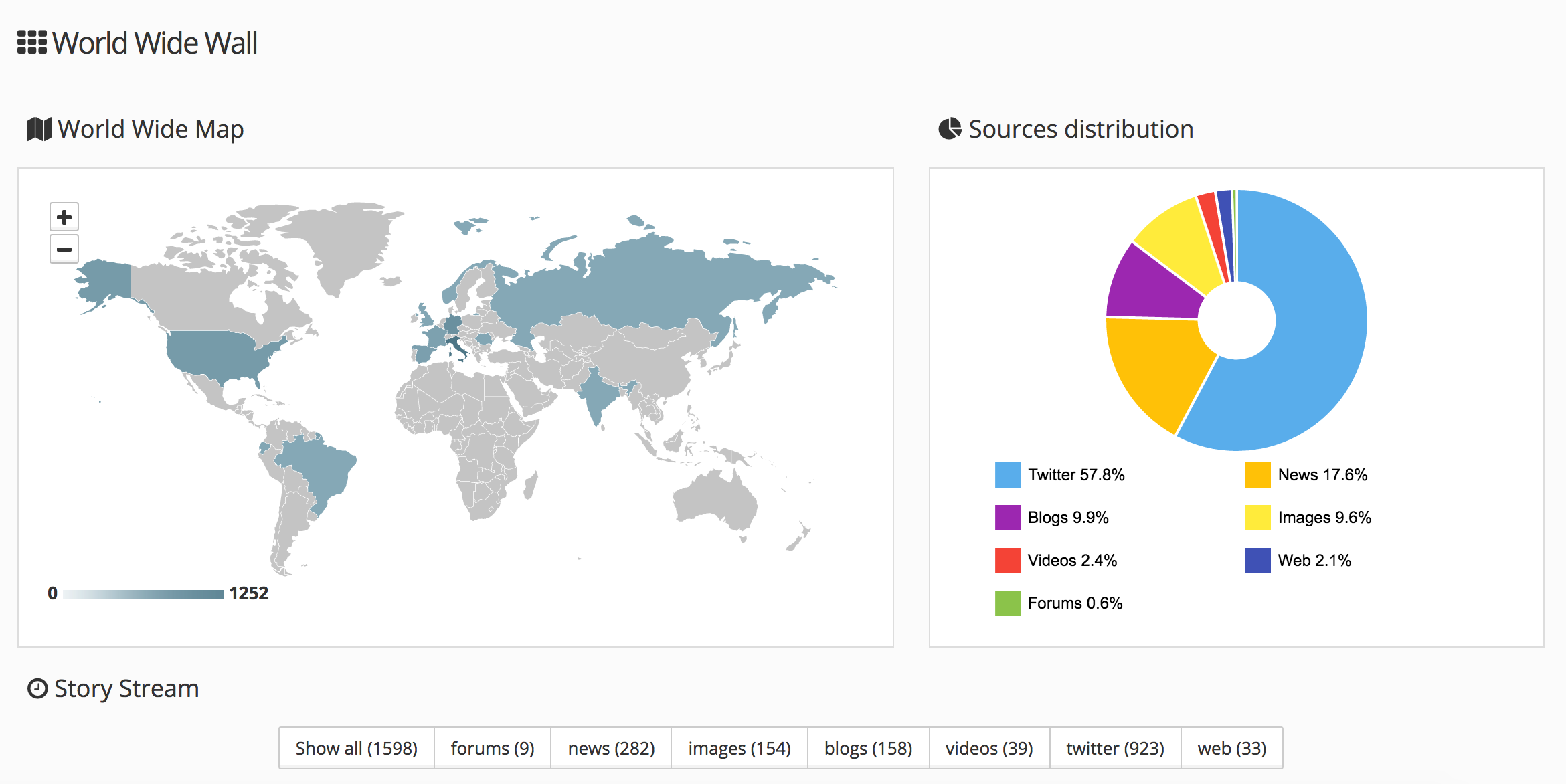 Do you need more details?
Please fill out the form below and you will be contacted by one of our experts for a solution based on your needs.
Find out more about our other solutions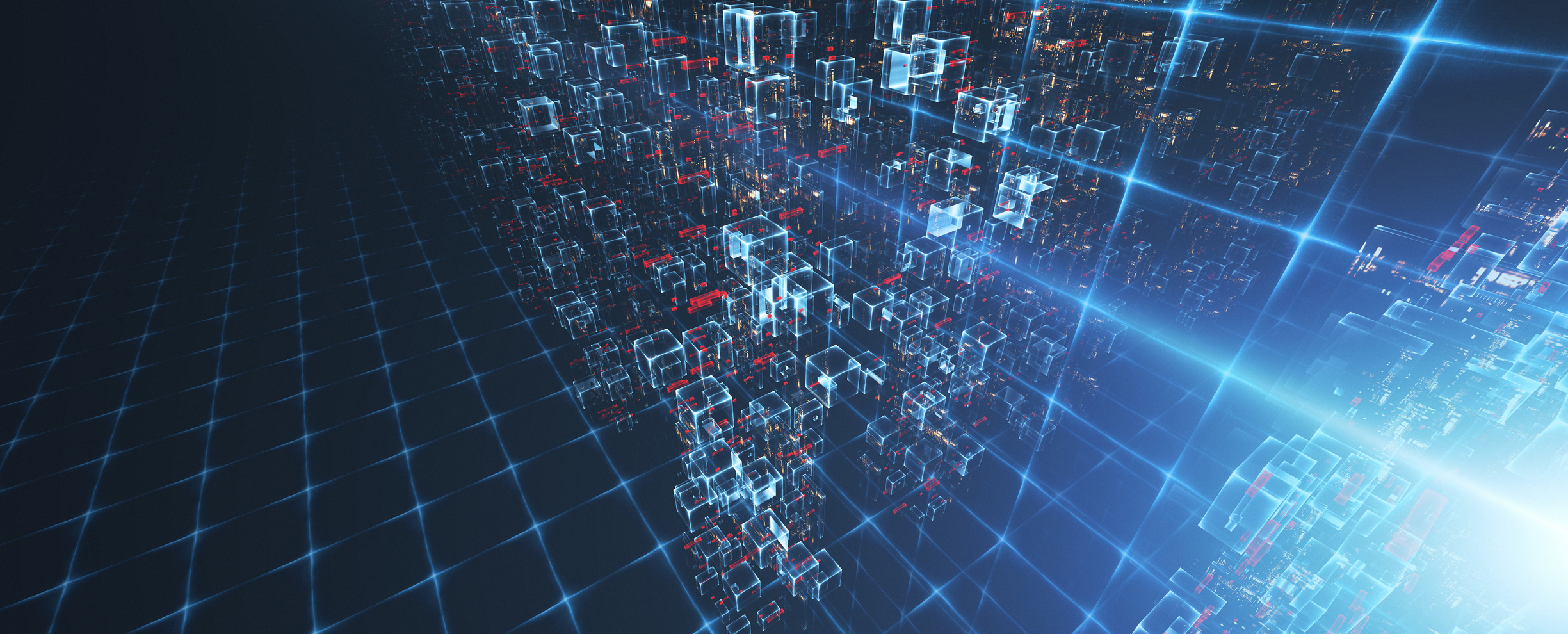 Data Acquisition Engine
The most advanced tool in the market to capture big data coming from social media, the web, or from business and industrial processes.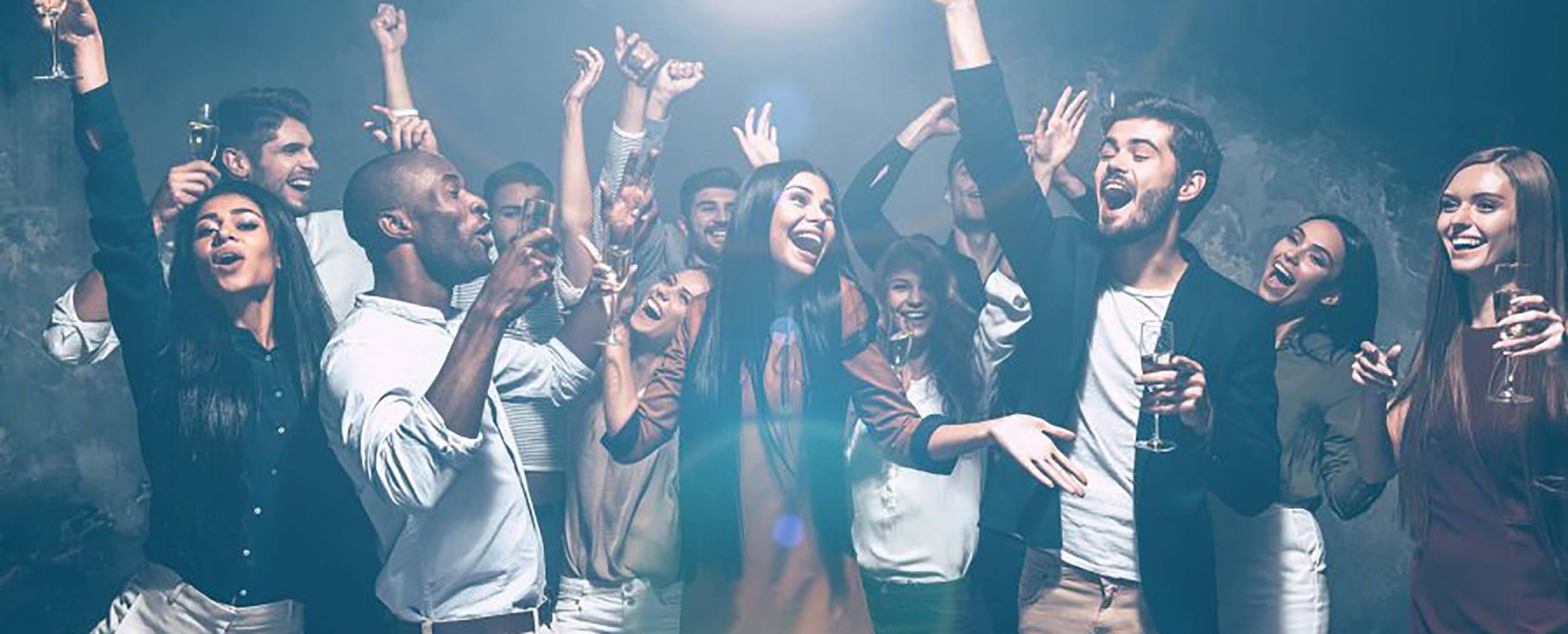 Social Event
The ultimate format to manage events. A solution unique in the market, starting from Photostream, the call to action tool.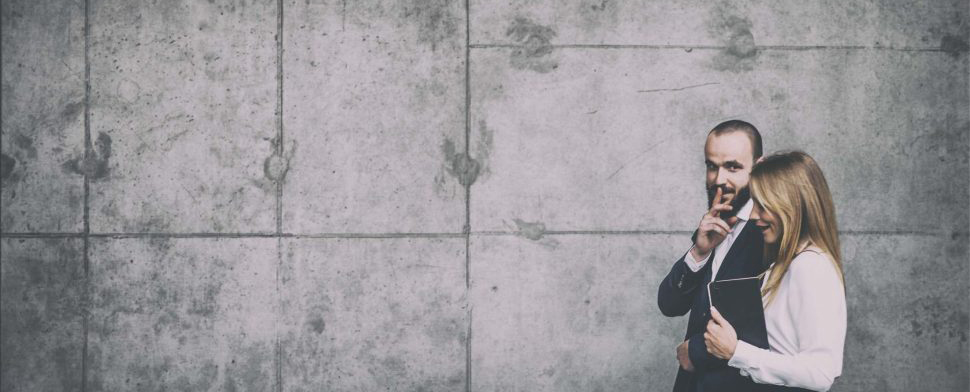 Brand Shield
What is being said about your brand? If anyone, at this precise moment, is talking about it, would you know it?